The McSorley & Chung Magic Hour PLUS!

August 1-4, 2019
Charlottetown, PEI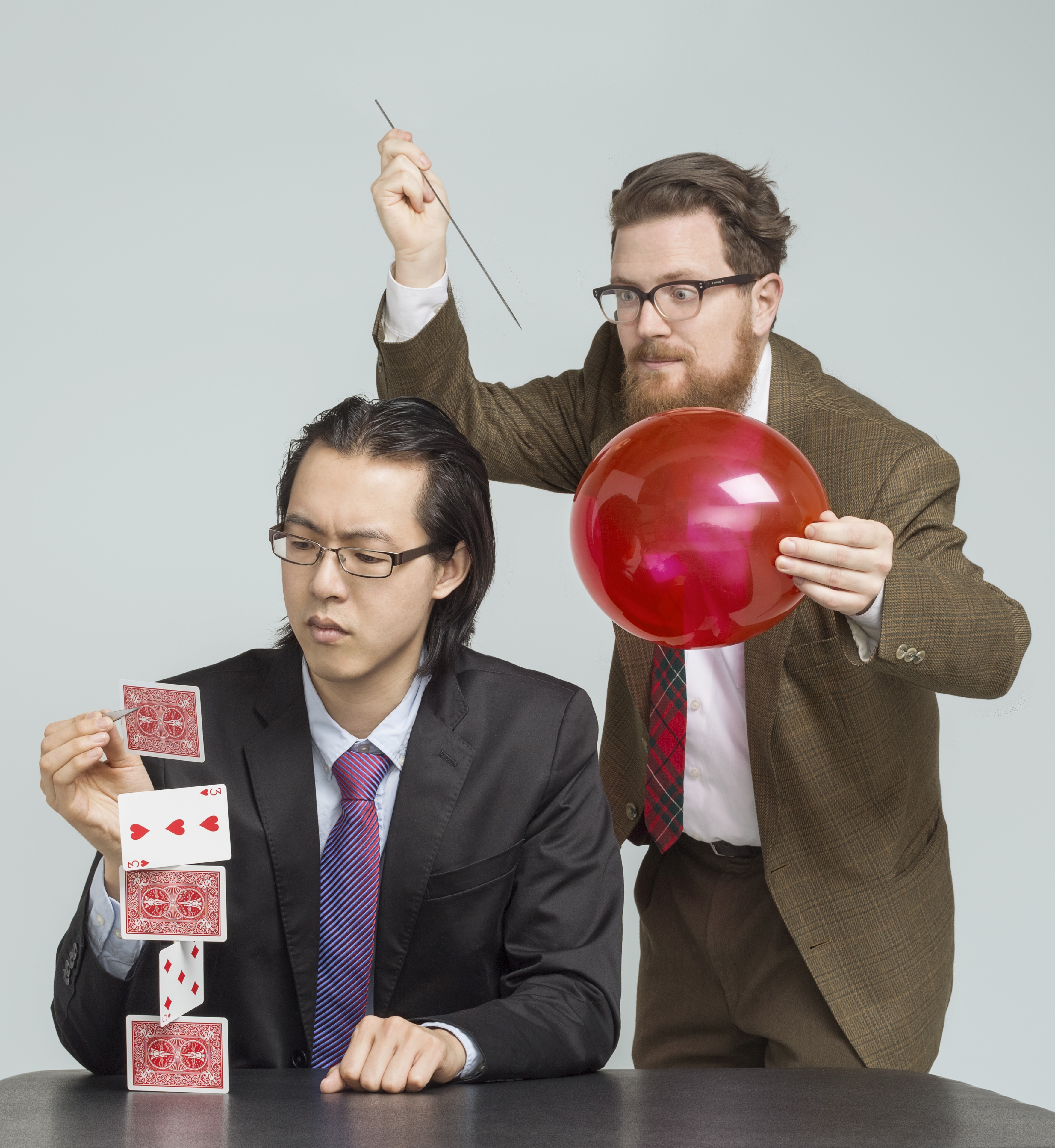 Award-winning magicians Grant McSorley and Derrick Chung are bringing their magic to the island. Their show Magic Hour was a sensation at Montreal's 2016 Fringe festival, selling out five shows. But never willing to leave well enough alone, they've updated the show with new magic, and are joined on stage by the multi-talented Marc Trudel.
The show features McSorley & Chung, two eccentric characters who don't always see eye to eye. But they realized long ago, that despite it all, they need each other. This time around, they've reluctantly taken on an intern (2-time Canadian magic champion Marc Trudel). And the results are as absurd as they are magical. Watch McSorley & Chung (and Marc) dazzle you with their offbeat original miracles and their modern takes on old classics, in a show that you just don't want to miss.